Hi all, I've been struggling with this problem for ages now. I have a 7800DXL at my home which I have set a up a VPN on, allowing me to access my home network when I'm at my parents. My parents however have the older 7800N, this I'm struggling to get the VPN set up on. I've followed all of the other threads on here but none of them seem to fix the issue.
I'm using the access point from my phone to connect my laptop to to double check that it is accessing the VPN.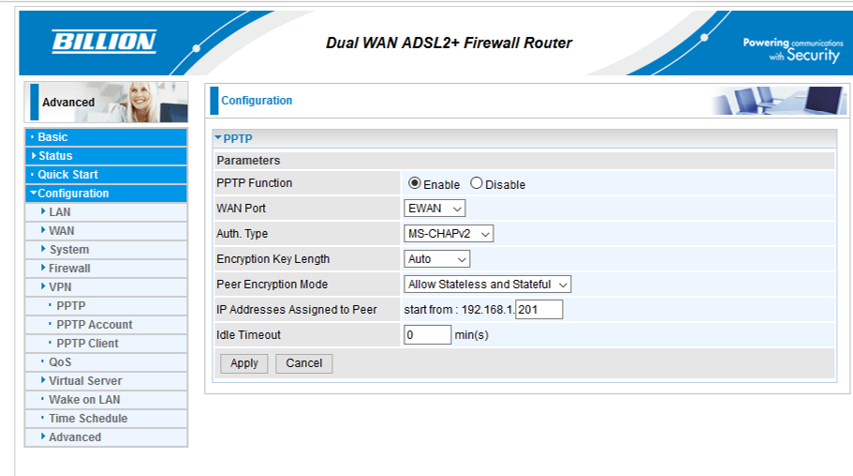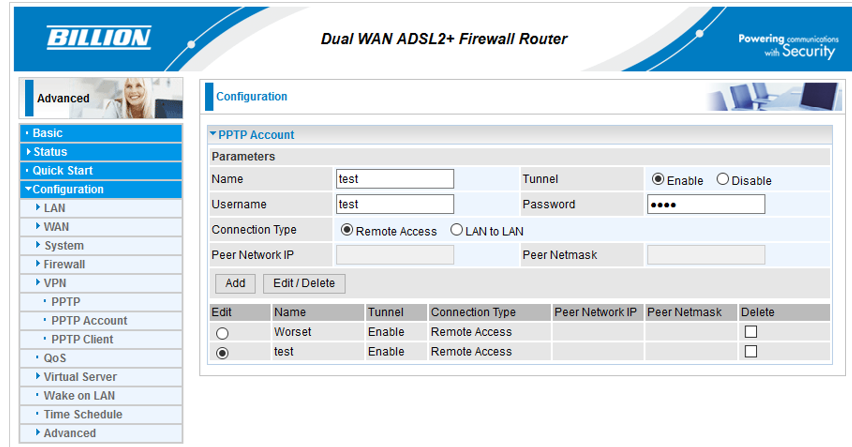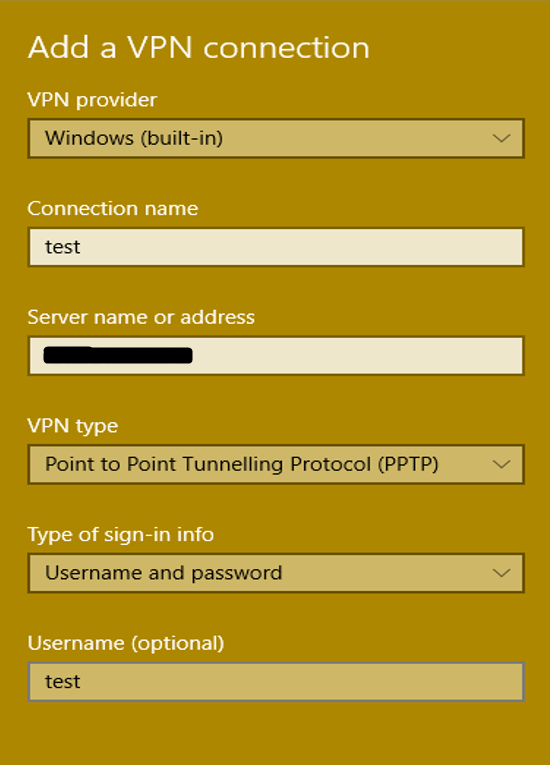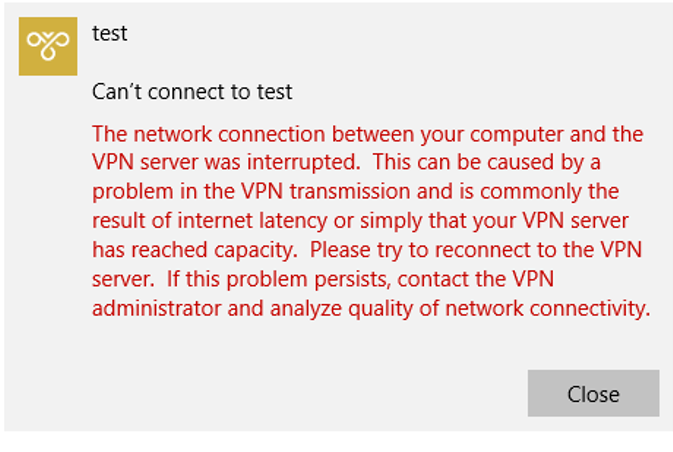 It seems that lots of the advice I can find is quite old. I've tried it anyway but it doesn't seem to help for me. I'm using Windows 10. Does anyone have any advice to fix this problem?